Did you have exciting plans with your friends for 420 that are now cancelled because of quarantine? Same, me too.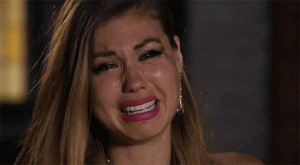 I just had come to the sad realization that I was going to spend 4/20 alone eating my body weight in chips while watching Friends reruns when I heard about the BAKED game. Are you intrigued? I was too, so I looked up the game.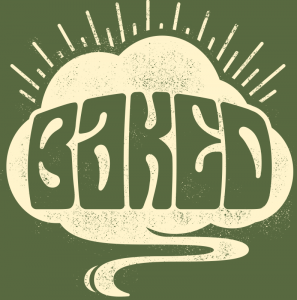 BAKED advertises itself as "the digital game for stoners," emphasis on the digital.
Okay, now they really had my attention. I got the game and you can also get it here.
The game allows players to hear and see each other while interacting with a deck of cards in the middle of the screen, just like you would if you were playing a game in person with your friends. The playing cards are all 420 themed and have different categories such as most likely to, never have I ever, truths, dares and some other just weird, hilarious weed cards. Most cards come with a reward or punishment for the winner, you either get to take a hit, skip a round or do a dare. You can see how you can get stoned really, really fast. Here are some of the ones that really made crack up: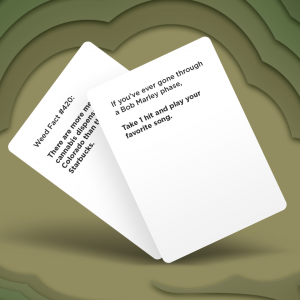 Who's most likely to be high at their own wedding? Winner takes 1 hit.

Who's most likely to smoke all of their quarantine stash in one day? Winner takes 1 hit…if there's still some left.

You rubbed the bong and a genie came out! How do you spend your 3 wishes?

What's a food that you think should have an edible version?

If you still need someone to roll your joints, skip the next round you little baby.
The game was designed to be social distancing friendly. Here's how it works:
I ordered the game and immediately (faster than packing a bowl according to the game) received an activation email with my game code.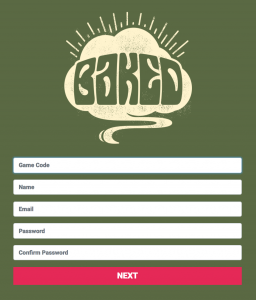 Getting my account started was pretty easy and I quickly got a link to my game to start inviting friends. I texted the link to two of my very best friends who also love partaking in cannabis and in just a few minutes we were all inside the game. I'll be honest, we've had a few awkward Zoom meetings since quarantine started and I was afraid it was going to be another hangout with NO updates because…well nothing has been happening, we're all inside! But as soon as we got inside the game we all started cracking up at the card in the middle of the screen. *Anyone you invite into the game plays for free, only one person needs to own the game.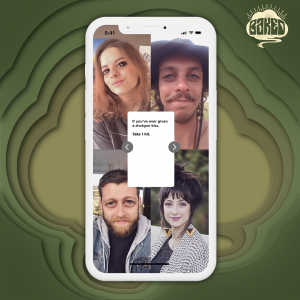 All of us could flip through the cards and see as that was happening. 20 mins in and I had taken enough hits to be laughing uncontrollably. Although there's no real replacement for in person human interaction, the game was really fun and it made us feel a little bit more normal. We finally had things to talk about. Oh, and the getting high component is definitely a plus.
I will definitely be playing this on 4/20 and probably many more times during quarantine or whenever I miss my friends.